What's Driving our Action?

20% Of American Kids Don't Drink Water
– But only Sugary Drinks –
on an Average Day*
*Survey published in 2019 in the Journal of American Medical Association Pediatrics
This is still a reality, known to be linked to health issues such as childhood obesity, type 2 diabetes, dental problems, and high cholesterol. Children are used to nutritional recommendations focusing on food intake. Yet, both the quantity and quality of the beverages they drink every day can be a game changer for their well-being and long-term health. There is still so much we can do to strengthen education around water and nutrition!

Nearly 1 in 7 American Adults now Has Diabetes!
– The Highest Rate on Record –
The increase is especially troubling amid the pandemic. Diabetes is one of the chronic medical conditions that increase the risk that a coronavirus infection will lead to severe illness, hospitalization or even death.
Source: U.S. Preventive Services Task Force's recommendation published in JAMA Network, August 24/31, 2021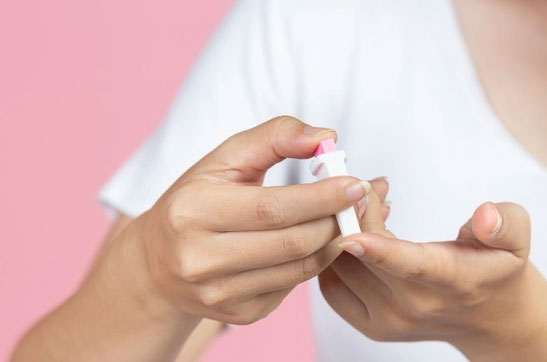 1/3 of U.S. Adults has High Blood Sugar Levels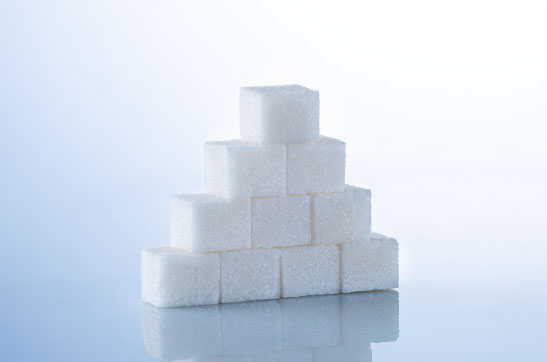 A condition called pre-diabetes that often precedes Type 2 diabetes and can progress to full blown disease.
Most are unaware they have the condition.
Choosing to drink water instead of sugary drinks from a young age would be a good place to start!
Life Expectancy vs. Health Expenditure
Overall, Americans spend far more on health than any other country in the world, yet the life expectancy of the American population is shorter than in other wealthy countries that spend far less. And while life expectancy for people around the world continues to increase, life expectancy of Americans has declined since 2014. Estimates of the death rate from obesity-related factors are higher in the US than in any other country.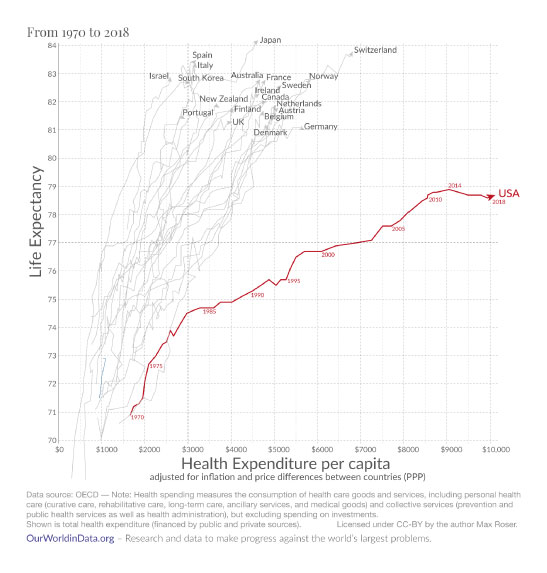 We can do better!


And it all begins with good water drinking habits.

Finally, our Science Research Program is looking into
water quality standards in food production
including fresh produce processing and livestock.
We typically get about 20% of the water we need
from the food we eat!
Fruits and vegetables contain between 75% and 96% of water while lean meat and poultry muscle is approximately 75 % water.
Let's try to picture that amount of water as part of our regular intake… Huge!
Poor quality water used among farm water supplies can have a detrimental impact on the farm's final products (contamination from microorganisms, chemicals, pollutants etc.).
Yet, the fundamental importance of water quality in irrigation, in livestock drinking and overall food production is often underestimated.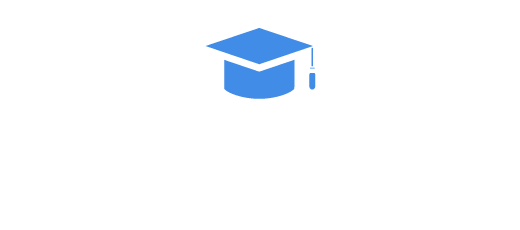 We believe Knowledge & Education can make a huge difference. By raising awareness around good hydration and nutrition habits from a young age and for ALL, we indubitably help prevent poor health and increase a longer and healthier life.

Weo Foundation encourages sustainable healthy hydration habits by developing and sharing creative learning materials and tools designed for Primary and Secondary Education cycles around the following topics:
Molecule of Life
• What's H2O
• Water properties
• Sources of water
• Earth's water cycle
• Making Water Safe to drink
Basics of Nutrition
• Healthy drink options / other beverages
• Tips to drink more water
• Getting water through food
• Different types of water
Hydration
• Water's functions in the body
• How to get and stay hydrated?
• Spot dehydration
Water Footprint
• Overview / initiation
• Fresh Produce
• Clothes / Manufactured products
• How to reduce our water footprint

The learning curriculum and activities will be developed and implemented in partnership with Miami -Dade County Public schools, including Title 1 designated schools in underprivileged areas (Phase 2/2023).

There's still plenty to discover about water. We're funding the next generation of water research, which reveals how healthy water improves the vitality of plants, animals and people. By gaining more knowledge about this essential molecule, we have the potential to transform lives for the better.

Weo Foundation's Supported Areas
of Interdisciplinary Science Research: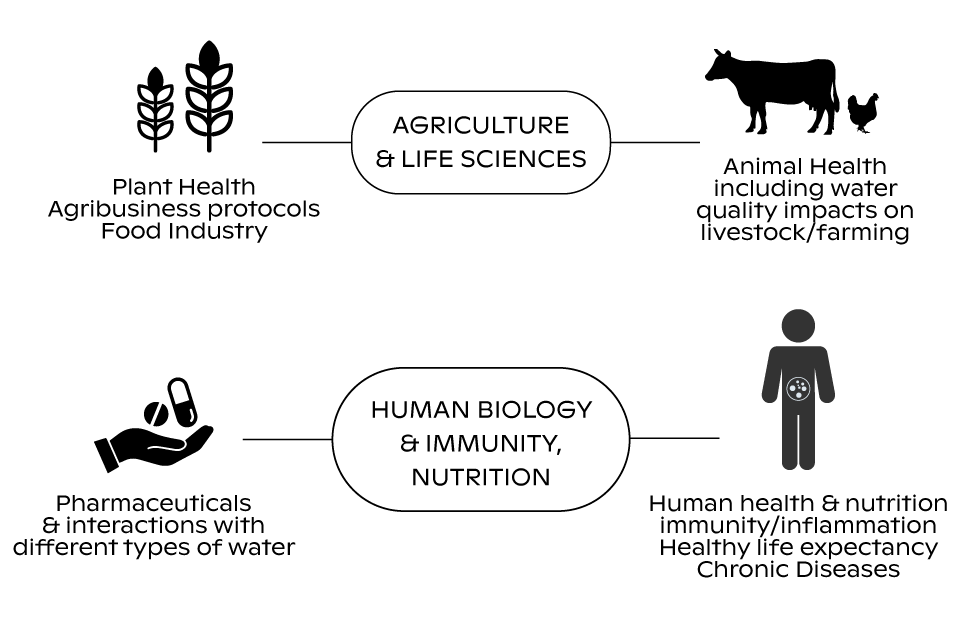 Covering in all eligible expenses, in partnership with the best-in-class universities in Florida.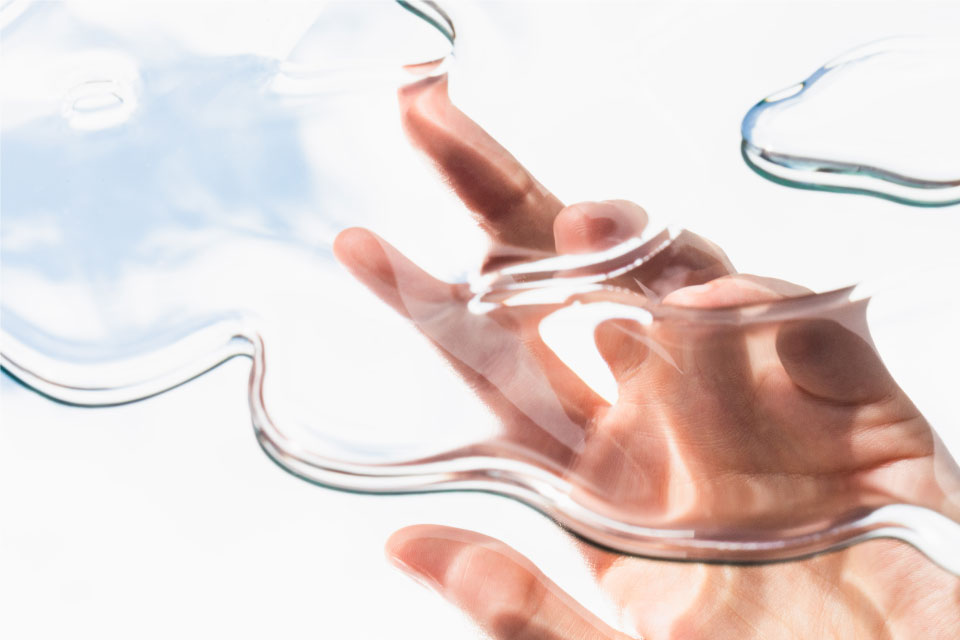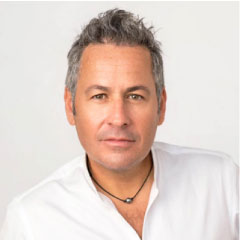 Anthony Ginter
PRESIDENT & CEO – WEO
What if one of the world's most essential elements got a tech upgrade?
Back in 2017, we discovered "by accident" that our electrolysis technology was augmenting water's properties. Over the years, we've conducted over 40 scientific studies, forging research partnerships with 14 worldwide institutions providing our augmented water to millions of plants, fruits and vegetables, millions of farm animals, and hundreds of individuals.
Researchers, farmers, and scientists over the world related exceptional outcomes and very rarely our water technology was not bringing something new to the table. We discovered we could help grow healthier fruits and vegetables, raise healthy animals with less antibiotics, improve skin condition or regulate the immune's response.
Through our research, we demonstrated that our proprietary biotechnology fundamentally changes water, down to the molecules. It can improve the way we grow plants or feed animals but most of all, it proves that the water we drink can do much more than hydration but enhance cells reactions or performance. No magic here. Just science. Our augmented water is completely harmless but packs a punch, as it's scientifically proven to improve immunity and combat aging. With applications that go beyond human health, Weo's technology has the potential to positively impact agriculture, consumer products, pharmaceuticals and more. Soon, our technology and its health benefits will be accessible to all. We believe this is the beginning of a new era in water consumption.
We believe health is more than hydration. It's ensuring clean and health-giving water sustains the plants and animals we eat. It's understanding the origin and purity of the water we use daily. In partnership with scientists, educators and parents, the mission of Weo Foundation is to change the narrative around water to make sure every drop counts.
"Water was brought to us by Nature.Today, we can help augment its health benefits."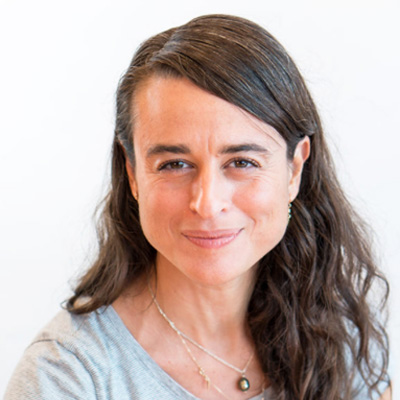 Sandra Freidman

EXECUTIVE DIRECTOR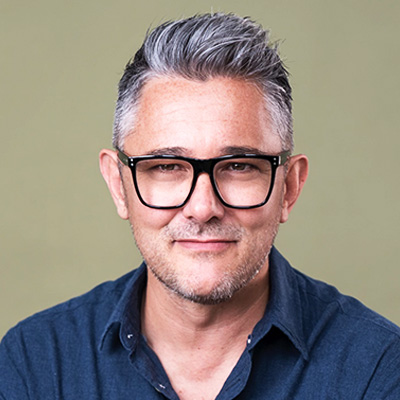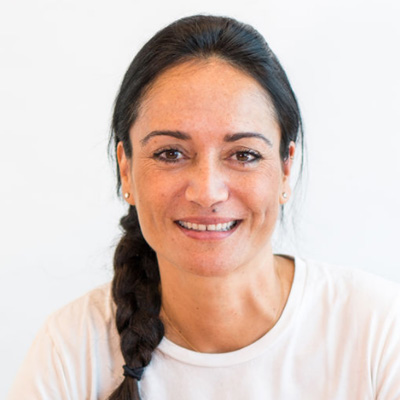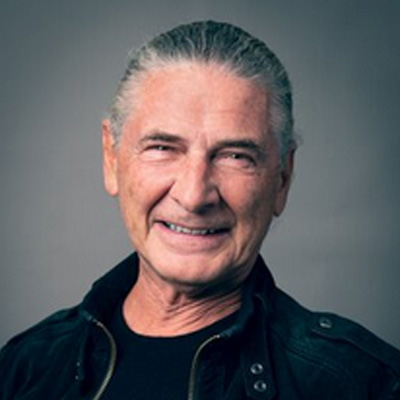 We can't do it without you!
Please help us spread the word…
We know not everyone will be able to support us with a pledge, so even if you can't give a dollar, you can help us spread the word on Twitter, Facebook, Instagram, Linkedin and anywhere else you can think of!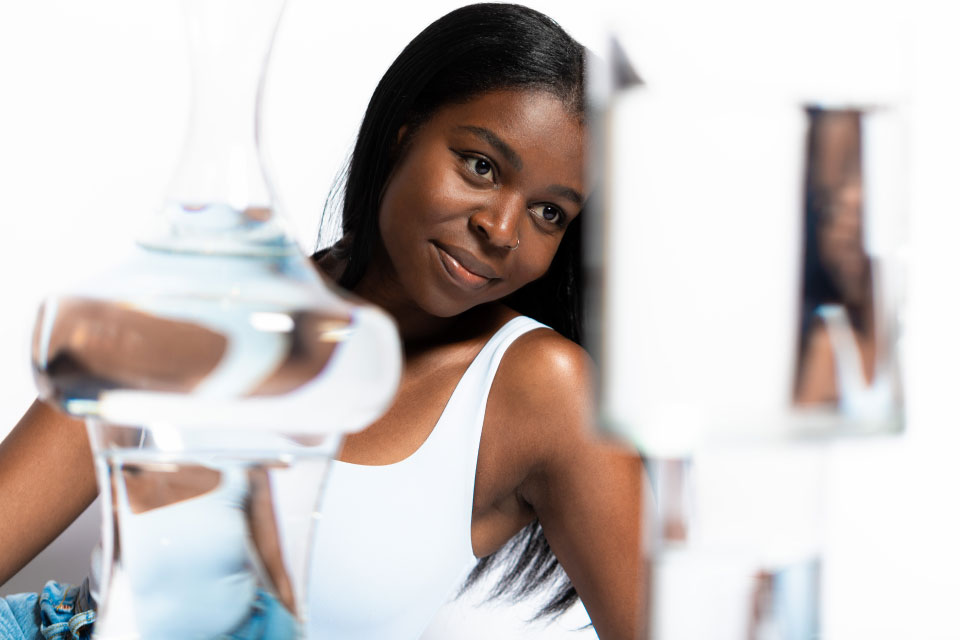 Weo Foundation Corp is a Florida nonprofit corporation [EIN: 86-296334] that has applied for federal tax-exempt status as a public charity under section 501(c)(3) of the Internal Revenue Code. Your contribution may be tax-deductible once we receive a determination letter from the Internal Revenue Service granting us the federal tax-exempt status.